Making an Adjustment
Our bones and muscles usually work together and respond to each other easily. But sometimes our bodies become out of sync, causing discomfort that needs relief.
Chiropractic adjustment is intended to help improve the body's function and movement. Chiropractic practice has been around for more than 100 years and is used to treat more than 35 million people every year.
At Stone Spine & Disc, we take a holistic approach to treating your physical ailments. We look at your overall well-being and hone in on resolving your issues. Let us help you find a long-term solution.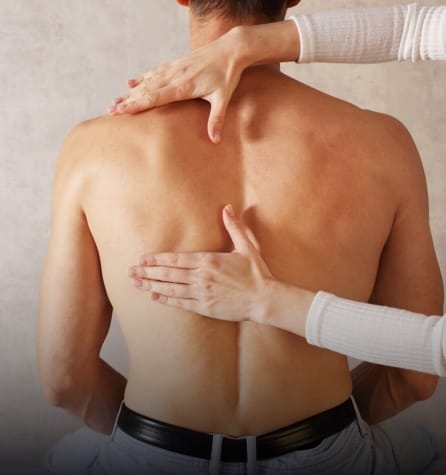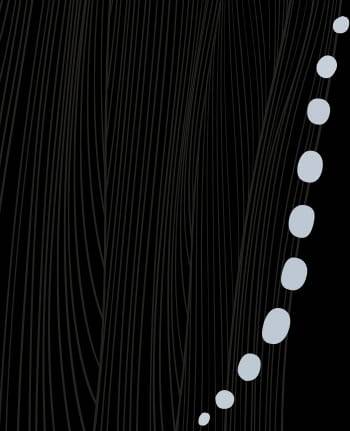 What is Chiropractic?
Chiropractic practitioners use their hands or small tools to make manual adjustments to your spine. Your doctor will apply pressure to your spine in specific areas to help you regain motion in your body. The goal is typically to relieve pain and discomfort in your body without the use of prescription medications.
Chiropractic adjustment can help resolve:
Vehicle accident injuries
Cervical disc herniation
Whiplash
Scoliosis pain
Spinal Manipulation
One of the most common chiropractic practices is spinal manipulation. The treatment helps restore joint mobility, alleviates pain and muscle tightness, and allows tissue to heal.
Spinal manipulation can help patients recover from tissue injuries caused by single traumatic events like lifting heavy objects, or by sources of repetitive stress like poor posture.
Injuries & Stress
Tissue and joints can experience inflammation, pain, and limited function due to injuries and stress. These injuries and stresses cause your joints to become hypomobile—a condition that makes them tight and limits your range of motion.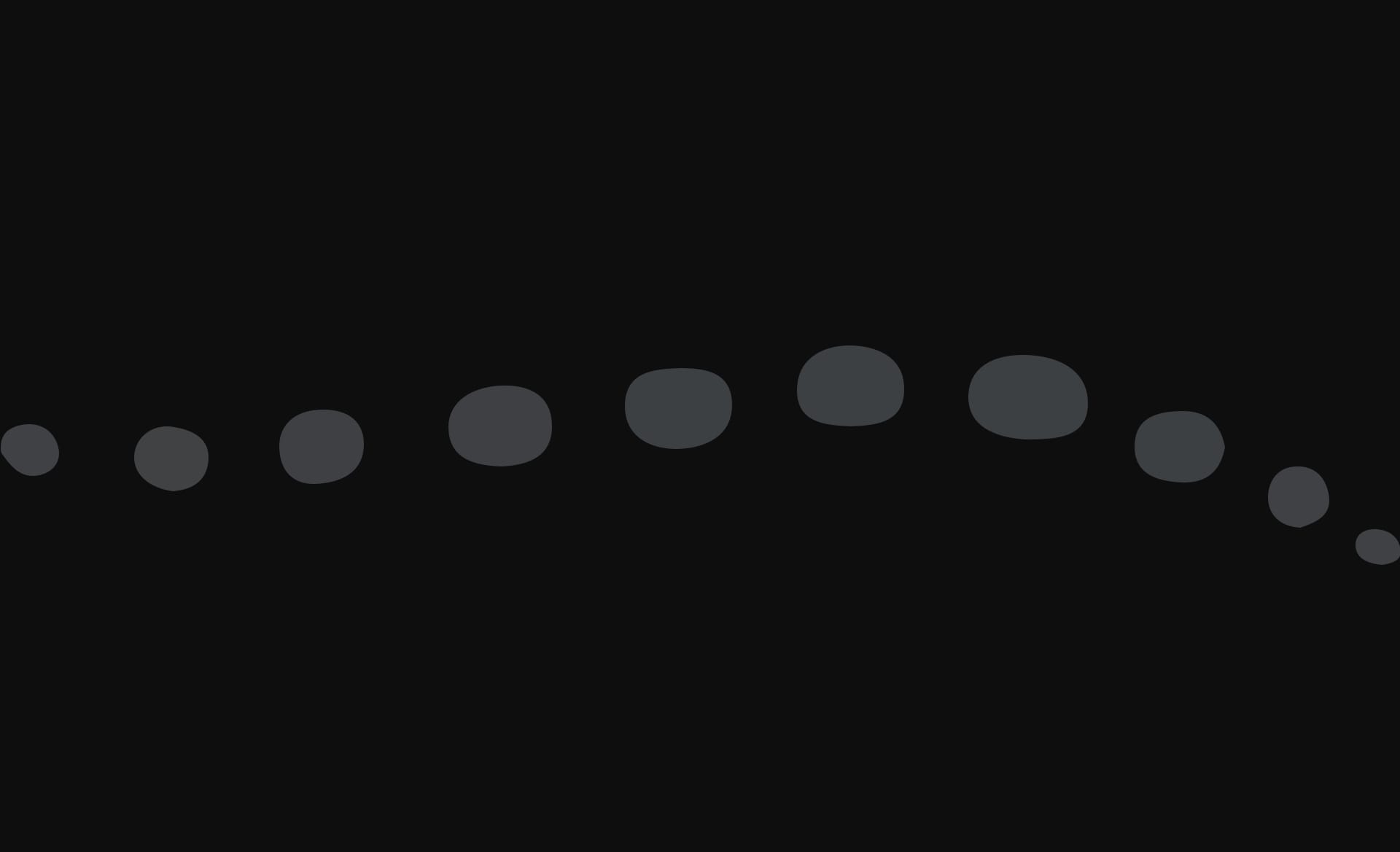 Our Location
Located on Old Trolley Road in the Oakbrook Center. We have plenty of available parking.
Our Location
1815 Old Trolley Rd Unit 109

Summerville

,

SC

29485
Contact Information
Hours Of Operation
Monday

:

8:00am-12:00pm & 2:00pm-6:00pm

Tuesday

:

2:00 PM

–

6:00 PM

Wednesday

:

8:00am-12:00pm & 2:00pm-6:00pm

Thursday

:

8:00am-12:00pm & 2:00pm-6:00pm

Friday

:

By Appointment Only

Saturday

:

Closed

Sunday

:

Closed
See what people are saying about us