A Pain in the Bottom
Sciatica. It's characterized by a pinching, twinging feeling at the bottom of your spine. You might have trouble sitting down, and sometimes the pain shoots up or down, depending on your movement.
As many as 40% of people will have sciatica at some point in their lives. Pain caused by sciatica may start in the lower back or hip and radiate out to your thigh and into your leg.
Manual adjustments and massage can help relieve your sciatica. Sometimes, patients will require multiple visits to eliminate their pain and get back on their feet.
Get started on treating your sciatica pain with a visit to our office.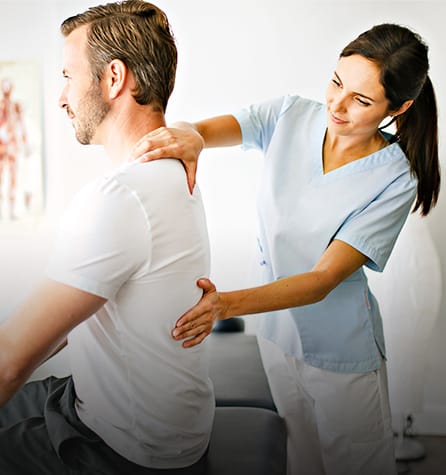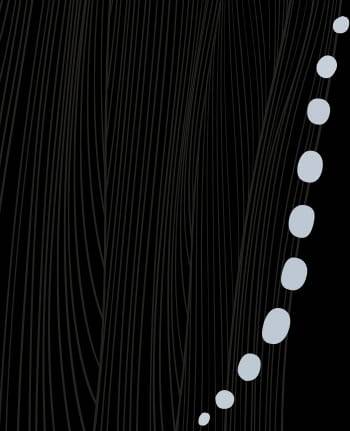 What Causes Sciatica?
Sciatica, also called radiculopathy, is caused by a protruding or herniated disc in your spine pressing on the nerves in your lumbar spine. People with sciatica may experience pain when they move, sneeze, or cough, and may have weakness, pins and needles, numbness, or a burning or tingling sensation in their legs.
People between the ages of 30–50 are more likely to develop sciatica as a result of aging or ongoing pressure on the lower back.
Although it isn't very common, sciatica can also develop during pregnancy. 50–80% of women experience back pain during pregnancy. Sometimes, this is due to a herniated disc, which can pinch the sciatic nerve, causing discomfort.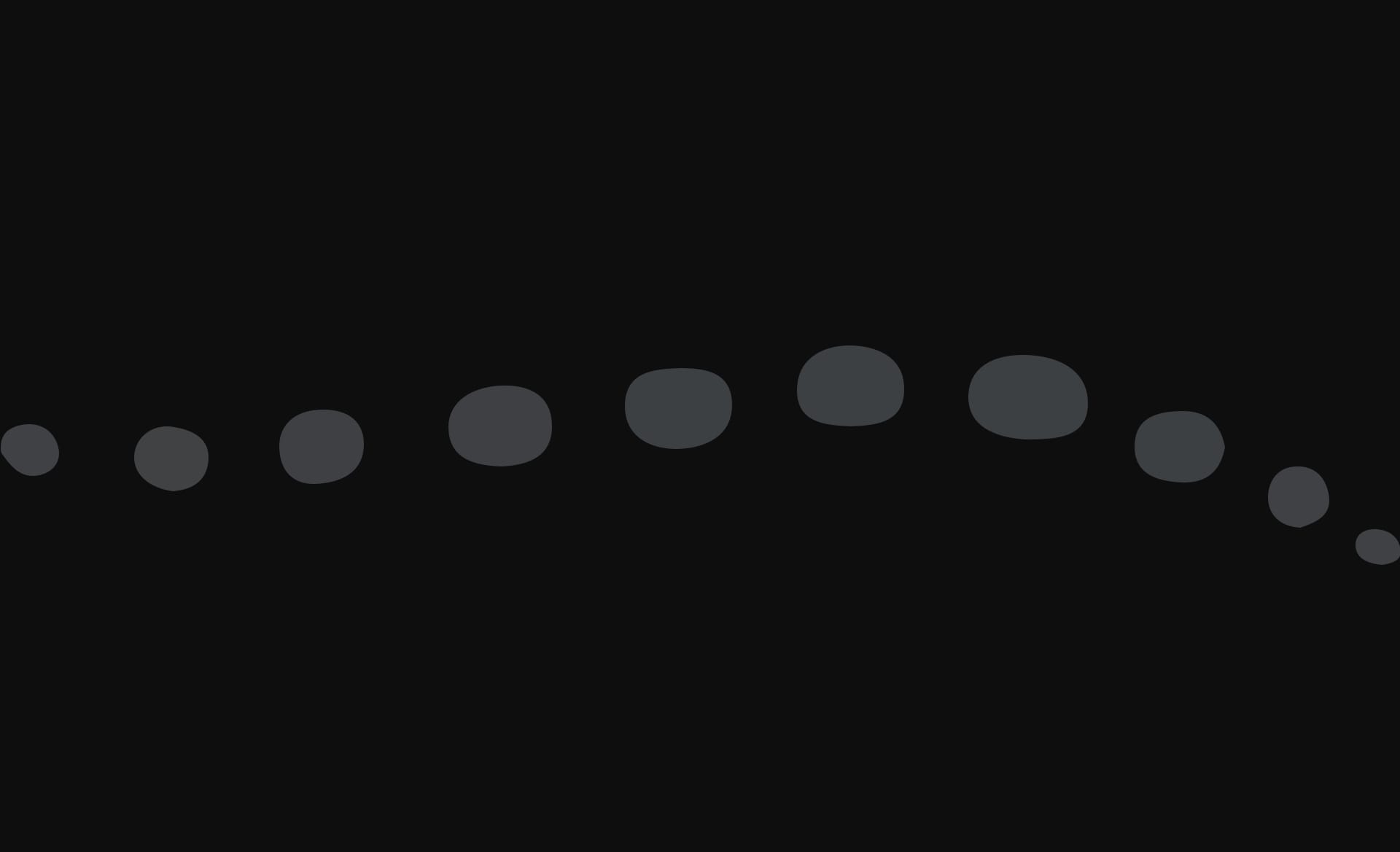 Our Location
Located on Old Trolley Road in the Oakbrook Center. We have plenty of available parking.
Our Location
1815 Old Trolley Rd Unit 109

Summerville

,

SC

29485
Contact Information
Hours Of Operation
Monday

:

8:00am-12:00pm & 2:00pm-6:00pm

Tuesday

:

2:00 PM

–

6:00 PM

Wednesday

:

8:00am-12:00pm & 2:00pm-6:00pm

Thursday

:

8:00am-12:00pm & 2:00pm-6:00pm

Friday

:

By Appointment Only

Saturday

:

Closed

Sunday

:

Closed
See what people are saying about us