High-Tech Meets Chiropractic Science
At Stone Spine & Disc, we are committed to providing you with high-quality care from expert chiropractors. To do this, we include the use of high-tech equipment to give us the best picture (and video) of your joint and muscle functionality.
Digital motion X-ray and video fluoroscopy can provide the most detailed look at your pain points. Let us have a look at what's causing you discomfort from the inside, so we can find treatments to improve your mobility.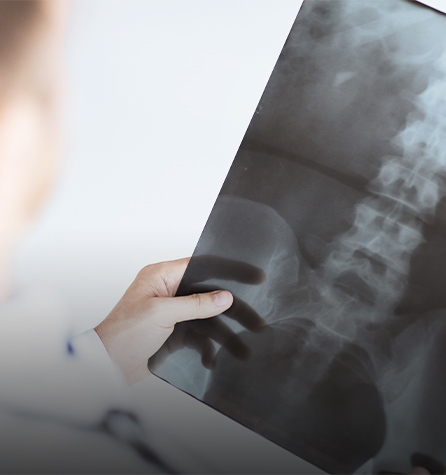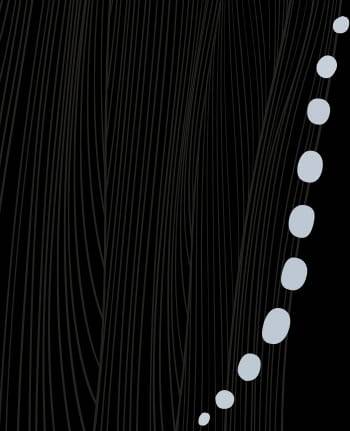 An Up-Close Look at Your Pain
In order to find the best treatment for you, we may suggest a digital motion X-ray and/or video fluoroscopy. Each of these exams has their own benefits and will help your chiropractor identify key pain points. From there, we can assist you on your journey to increased mobility and limited pain.
Digital Motion X-Ray
This X-ray technology lives up to its name: digital motion X-ray is essentially a video X-ray. This tech gives our chiropractors a look at your joints while they are moving, and allows them to see clearly what may be causing your pain.
Video Fluoroscopy
Standard video fluoroscopy (VF) records 30 images per second of X-ray while you move, creating a 4-dimensional image of your ligaments and spine. With this technology, our chiropractors can visualize any abnormalities in your motion that could be a result of damaged ligaments.
Increased Precision
At Stone Spine & Disc, we are proud to offer digital motion X-ray and video fluoroscopy to our patients who need it. We may use these precise and detailed video images to pinpoint causes of recent and chronic pains in your body.
Let's increase your range of motion and help you navigate through your pain. Book an appointment with one of our expert chiropractors to get started today.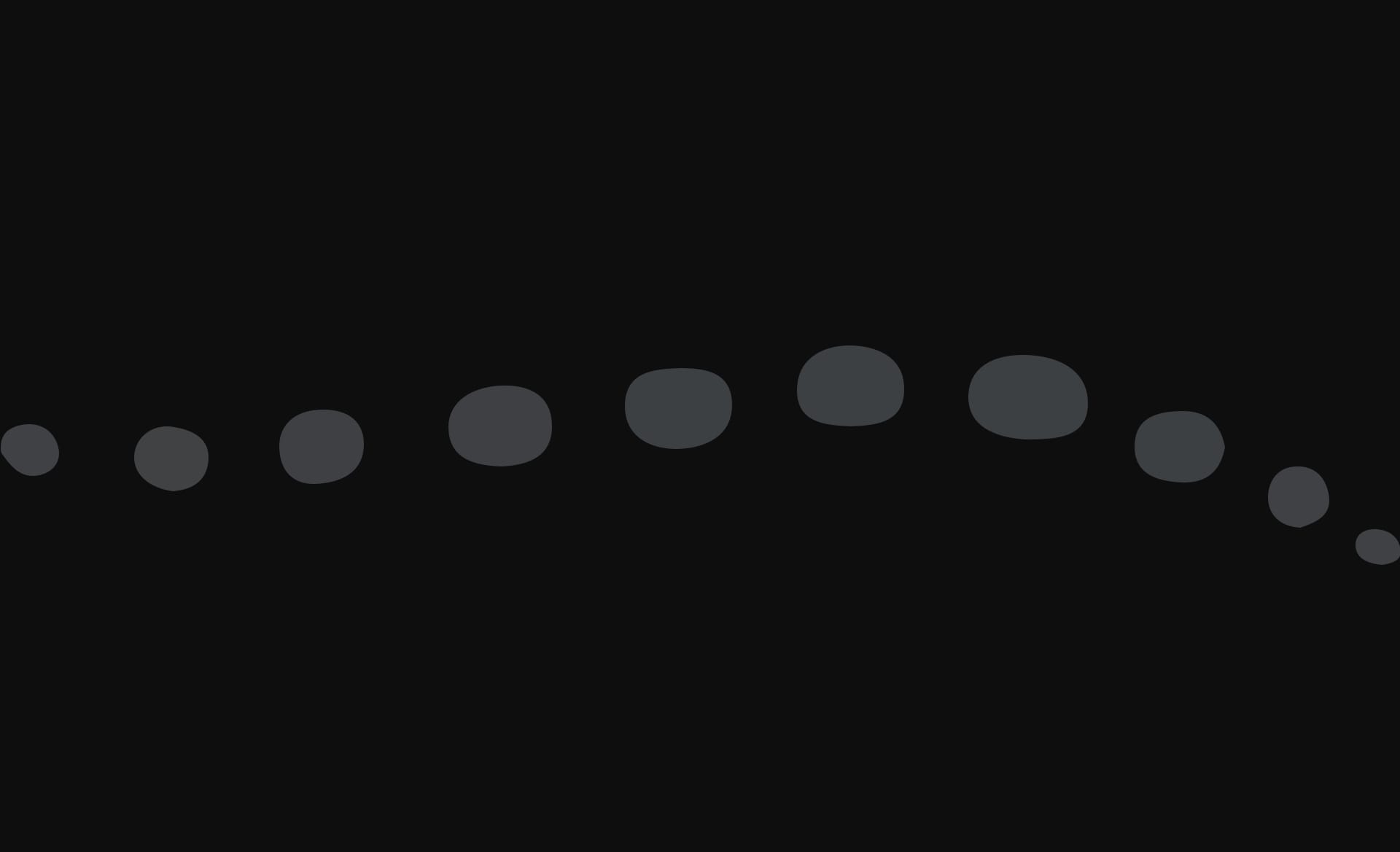 Our Location
Located on Old Trolley Road in the Oakbrook Center. We have plenty of available parking.
Our Location
1815 Old Trolley Rd Unit 109

Summerville

,

SC

29485
Contact Information
Hours Of Operation
Monday

:

8:00am-12:00pm & 2:00pm-6:00pm

Tuesday

:

2:00 PM

–

6:00 PM

Wednesday

:

8:00am-12:00pm & 2:00pm-6:00pm

Thursday

:

8:00am-12:00pm & 2:00pm-6:00pm

Friday

:

By Appointment Only

Saturday

:

Closed

Sunday

:

Closed
See what people are saying about us