Concentrated Pain Relief
Cold laser therapy, also called low level laser therapy, is used to treat acute and chronic pain. Our team uses a handheld device to send pulses of light into areas with pain to help alleviate discomfort.
Since 1967, physicians have been using cold laser therapy on people who have been seeking effective, non-invasive methods for pain relief that don't involve prescription pain medications. Ask your chiropractor about cold laser therapy to help with your acute or chronic pain today.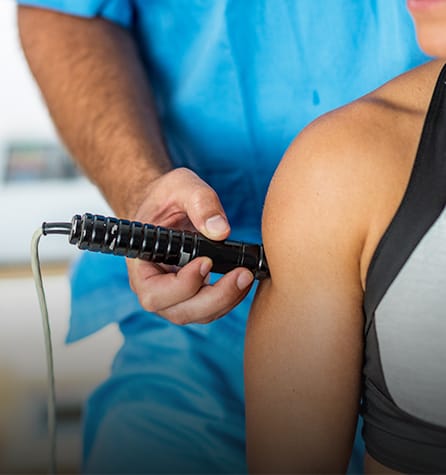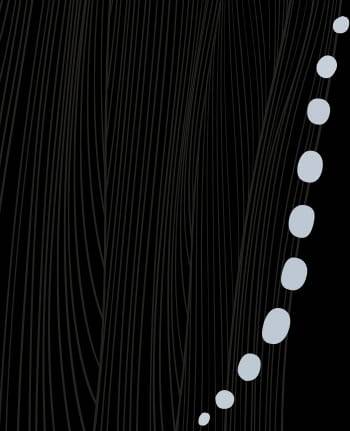 How Does It Work?
Cold laser therapy is administered by your chiropractor using a small handheld device. Cold laser therapy uses light energy, which passes through the skin to target the area in pain. It is then absorbed by the body and begins to reduce pain and inflammation.
The entire procedure is typically comfortable, although you might feel some slight tingling. Using cold laser therapy is non-invasive and requires no recovery time, so you will be able to return to your life quickly.
What Does it Treat?
Using cold laser therapy can help treat:
Other conditions may also react positively to cold laser treatment. Speak with your chiropractor to learn if this treatment can work for you.
Find Your Solution
Cold laser therapy is one option among many that could benefit your health, especially for those who are seeking treatment without the use of prescription drugs or invasive surgeries.
Your chiropractor will be able to prescribe cold laser treatments as a singular treatment or in conjunction with other treatments like chiropractic adjustments and massage therapy. We can help you find your solution. All you have to do is book an appointment.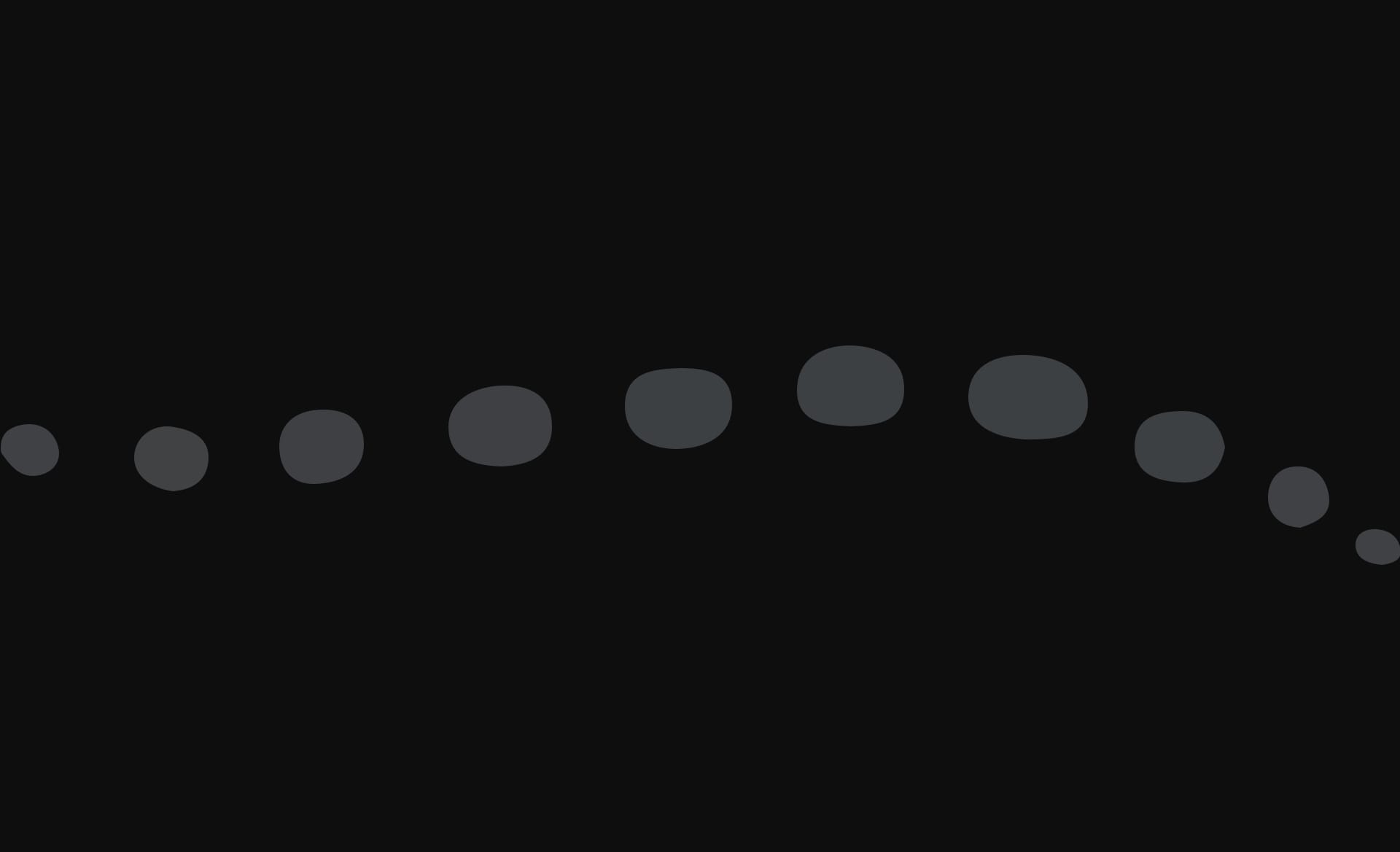 Our Location
Located on Old Trolley Road in the Oakbrook Center. We have plenty of available parking.
Our Location
1815 Old Trolley Rd Unit 109

Summerville

,

SC

29485
Contact Information
Hours Of Operation
Monday

:

8:00am-12:00pm & 2:00pm-6:00pm

Tuesday

:

2:00 PM

–

6:00 PM

Wednesday

:

8:00am-12:00pm & 2:00pm-6:00pm

Thursday

:

8:00am-12:00pm & 2:00pm-6:00pm

Friday

:

By Appointment Only

Saturday

:

Closed

Sunday

:

Closed
See what people are saying about us