Cut the Tension
A lot of people reach for pain killers without realizing their headache could be caused by musculoskeletal issues. A common result of misalignment is the tension headache.
Characterized as mild to moderate constricting or tightening pain in the forehead and eyes, tension headaches can also cause tenderness to the scalp and neck muscles.
We want to help you find a long-term solution to headaches. Our skilled chiropractors will have a look at your overall musculoskeletal health to assess and diagnose what is causing your headaches. Often, we will be able to find something out of alignment that you may not have known was related to pain in another area of your body.
It is important that you see a chiropractor if you are experiencing any type of recurring headache. We want to help you find a solution and ease any discomfort you may have.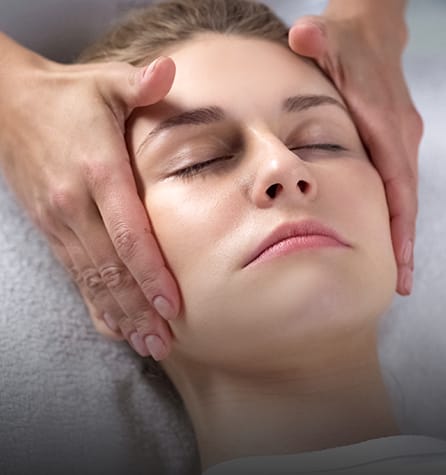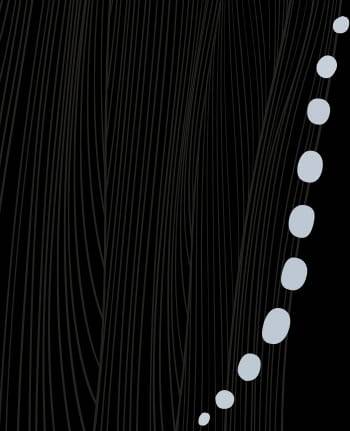 Types of Tension Headaches
There are 3 types of tension headaches that are categorized by how often you experience them.
Infrequent episodic: may last up to a few days at a time, occurring a few times each year, no more than 12 days per year
Frequent episodic: may last a few days or more at a time, more than 12 days in total per year and less than 180 days
Chronic tension: lasts more than 180 days per year; patients have a headache more often than not
Many people self-manage infrequent episodic headaches, but when they increase in severity and frequency, it is time to see a chiropractor.
Self-management often includes the use of over-the-counter pain medications like ibuprofen, acetaminophen, and aspirin. Although these medications are available without a prescription, they can still cause long-term issues like stomach ulcers, increased risk for heart complications, drug interactions with other medications, and more.
Our team is ready to help you find a solution to your headaches without the use of pain medications.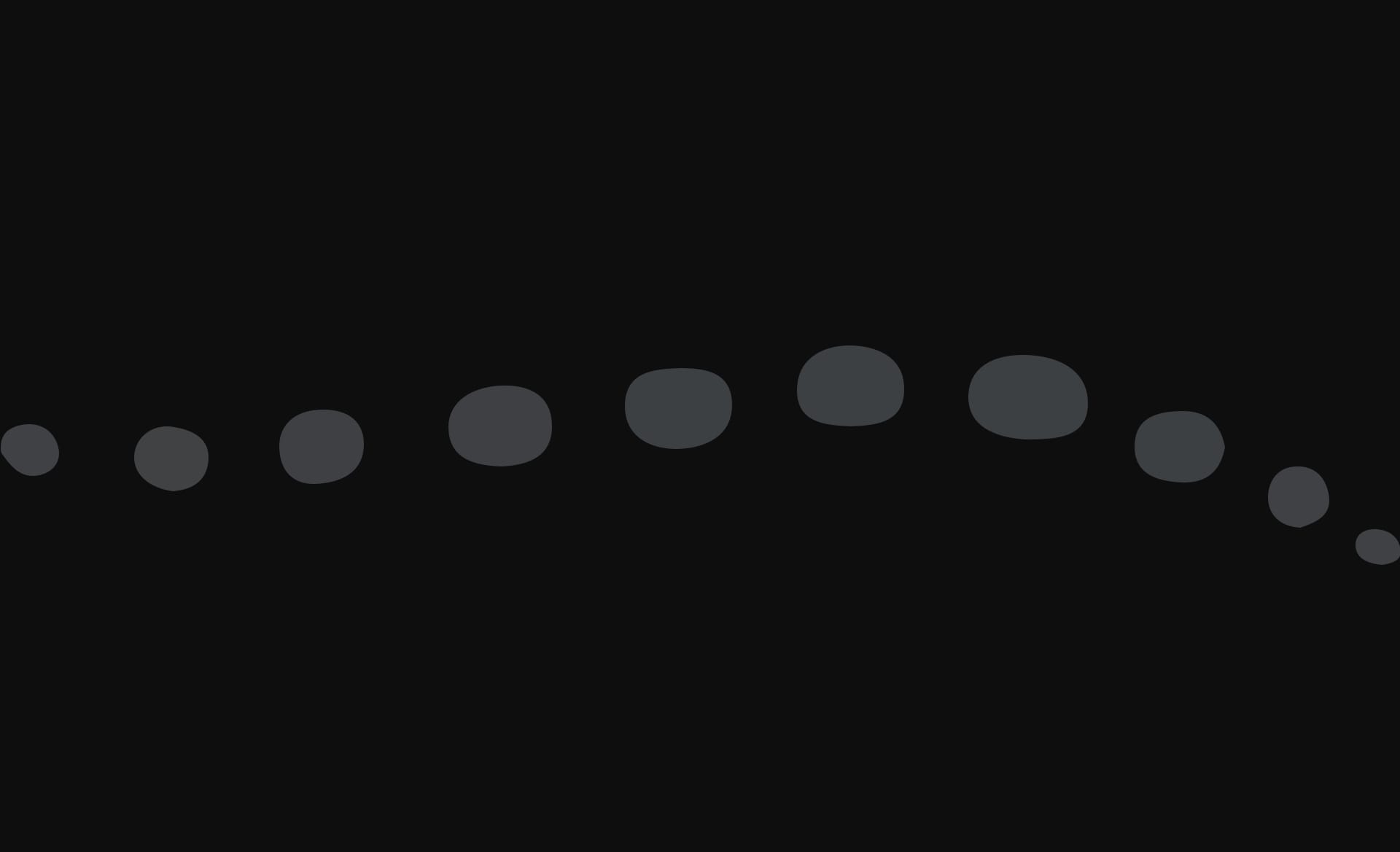 Our Location
Located on Old Trolley Road in the Oakbrook Center. We have plenty of available parking.
Our Location
1815 Old Trolley Rd Unit 109

Summerville

,

SC

29485
Contact Information
Hours Of Operation
Monday

:

8:00am-12:00pm & 2:00pm-6:00pm

Tuesday

:

2:00 PM

–

6:00 PM

Wednesday

:

8:00am-12:00pm & 2:00pm-6:00pm

Thursday

:

8:00am-12:00pm & 2:00pm-6:00pm

Friday

:

By Appointment Only

Saturday

:

Closed

Sunday

:

Closed
See what people are saying about us