Don't Let Accident Pain Linger
We've seen it before: after an accident, you walk away feeling fine. But then a few weeks go by and you start to notice a twinge in your back, tightness in your neck, and other discomfort.
Not all vehicle accidents result in an immediate injury. Sometimes, it takes days or weeks for an injury to show itself. Following an accident, you should see a chiropractor to assess your musculoskeletal health.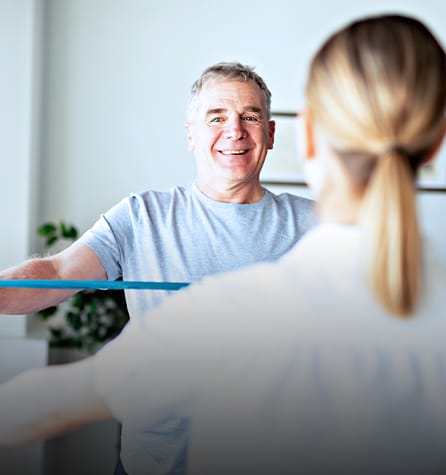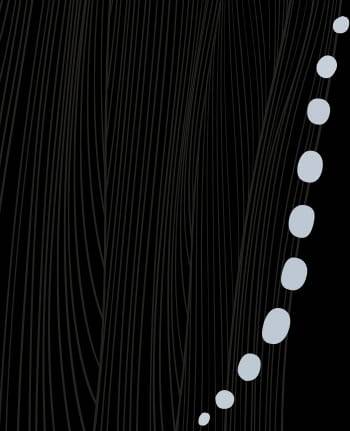 Early Diagnosis & Treatment
It is important to have your musculoskeletal health checked as soon as possible following a vehicle accident.
It can sometimes take up to a few months for injuries and symptoms to show themselves. And if left untreated, injuries can become chronic long-term problems that could follow you for the rest of your life.
Stone Spine & Disc Chiropractors are licensed doctors who will perform an overall health check of your body to investigate any issues you might encounter. Even if you aren't experiencing pain or symptoms, a chiropractor can often identify issues that could cause problems for you in the future.
Reasons to See a Chiropractor
Following a vehicle accident, you may want to see a chiropractor to help:
Reduce inflammation
Restore range of motion
Prevent scar tissue
Manage chronic pain
Reduce Inflammation
When damaged tissue is left untreated, it can cause harm to areas around the initial injury. Inflammation is your body's response to an injury, and it is typically centralized to the location of the injury. But if it is left too long, the inflammation can spread to surrounding areas.
Restore Range of Motion
Have you ever had joints and muscles so tight you could barely move? Your range of motion can be affected if you have tissue or joint inflammation.
Scar Tissue Prevention
If you suffer a tissue injury and leave it untreated, it can lead to scar tissue building up inside your body. Tears in muscles, ligaments, or tendons cause scarring, which can accumulate in those areas and in joint capsules, discs, veins, and nerves.
Manage Chronic Pain
Understanding the root causes of chronic pain will help you find a solution that works for your body. Many adults endure chronic pain conditions that stem from different sources. Chiropractic care can help alleviate pressure on joints and tissue that could be adding to or causing chronic pain symptoms.
Take Care of Your Body
If you have been in a vehicle accident recently or within the past several months, it is time to ensure your body is functioning as well as it should. Don't hesitate to book an appointment with us to check your condition and begin treating issues you may be facing.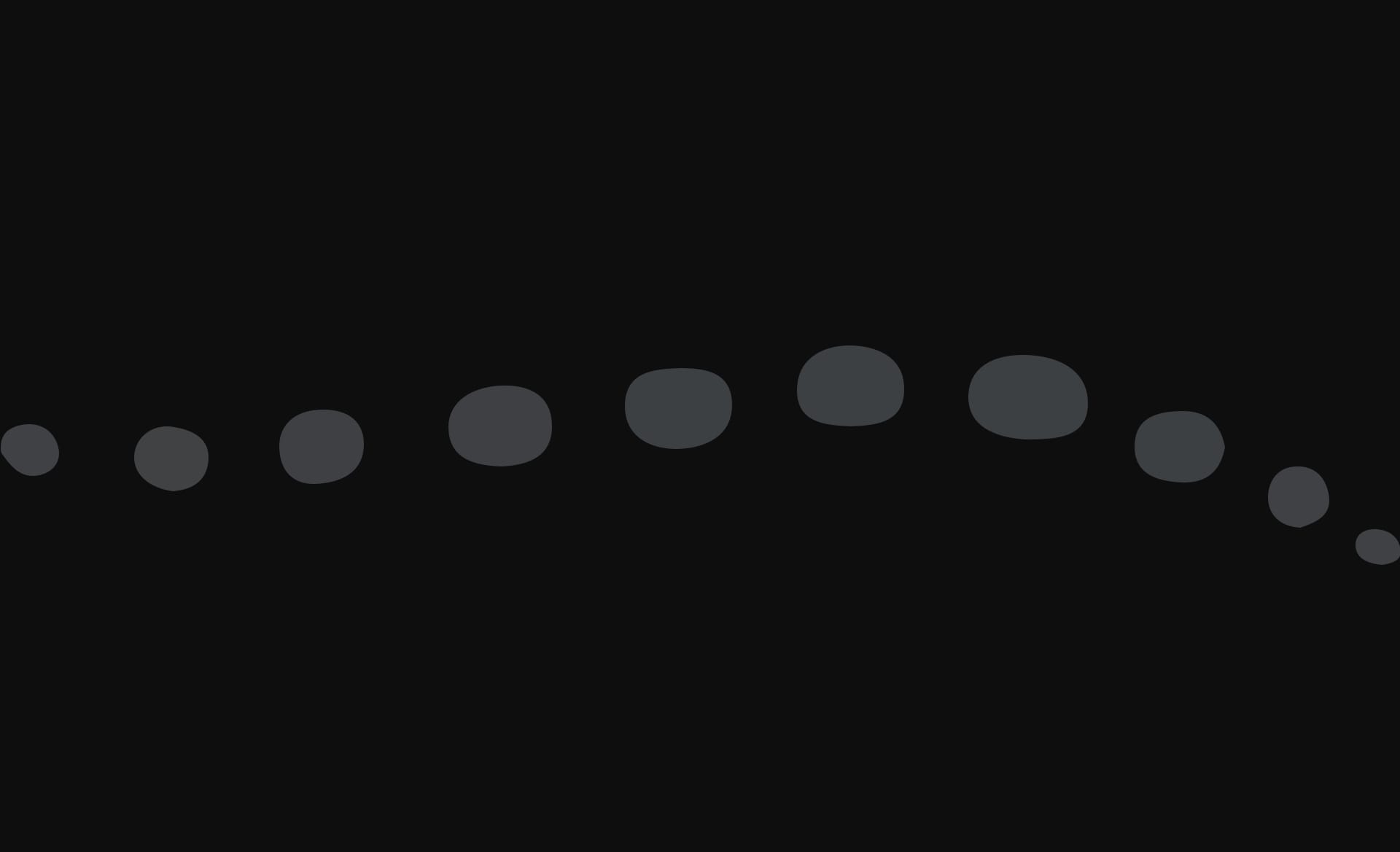 Our Location
Located on Old Trolley Road in the Oakbrook Center. We have plenty of available parking.
Our Location
1815 Old Trolley Rd Unit 109

Summerville

,

SC

29485
Contact Information
Hours Of Operation
Monday

:

8:00am-12:00pm & 2:00pm-6:00pm

Tuesday

:

2:00 PM

–

6:00 PM

Wednesday

:

8:00am-12:00pm & 2:00pm-6:00pm

Thursday

:

8:00am-12:00pm & 2:00pm-6:00pm

Friday

:

By Appointment Only

Saturday

:

Closed

Sunday

:

Closed
See what people are saying about us