A Pain in the Lower Back
Back pain is one of the most common reasons people miss work or school. Lower back pain can range from a dull pain to sharp shooting pain that makes it difficult to move.
Lower back pain can be caused by:
Living with any lower back pain is just that: a pain! Our Chiropractors can help identify issues that could be causing your lower back pain. Regardless of your pain intensity, we are here to help.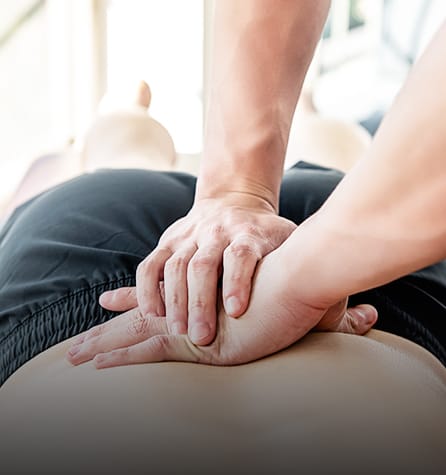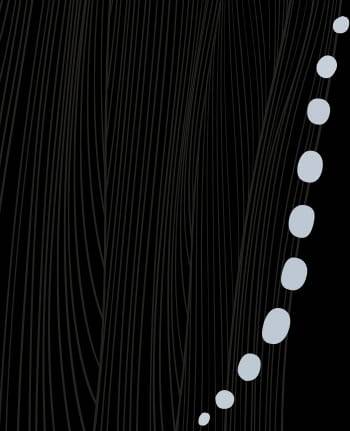 Different Types of Pain
There are two types of back pain: acute and chronic. Both types cause discomfort, and can be caused by a myriad of reasons.
Chronic
Chronic lower back pain is defined as lasting 12 weeks or longer, and develops as the result of an injury or ongoing acute pain. Around 20% of people who experience acute pain develop chronic pain that lasts longer than a year.
A chiropractor can help diagnose and treat lower back pain and assist in your relief from chronic pain. Using chiropractic therapies can often limit the need for prescription pain medications and get you back on your feet quicker. Our chiropractors can prescribe a treatment plan, combining massage therapy, physical rehabilitation techniques, lifestyle recommendations, stress management, and more.
Make a Move on Your Recovery
The American Association of Physicians recommends that people seek non-medication treatments to help relieve their chronic lower back pain.
Our team is highly trained to help you resolve your lower back pain. If you have acute pain, our chiropractors can help limit the amount of discomfort you're experiencing and help prevent chronic pain from occurring.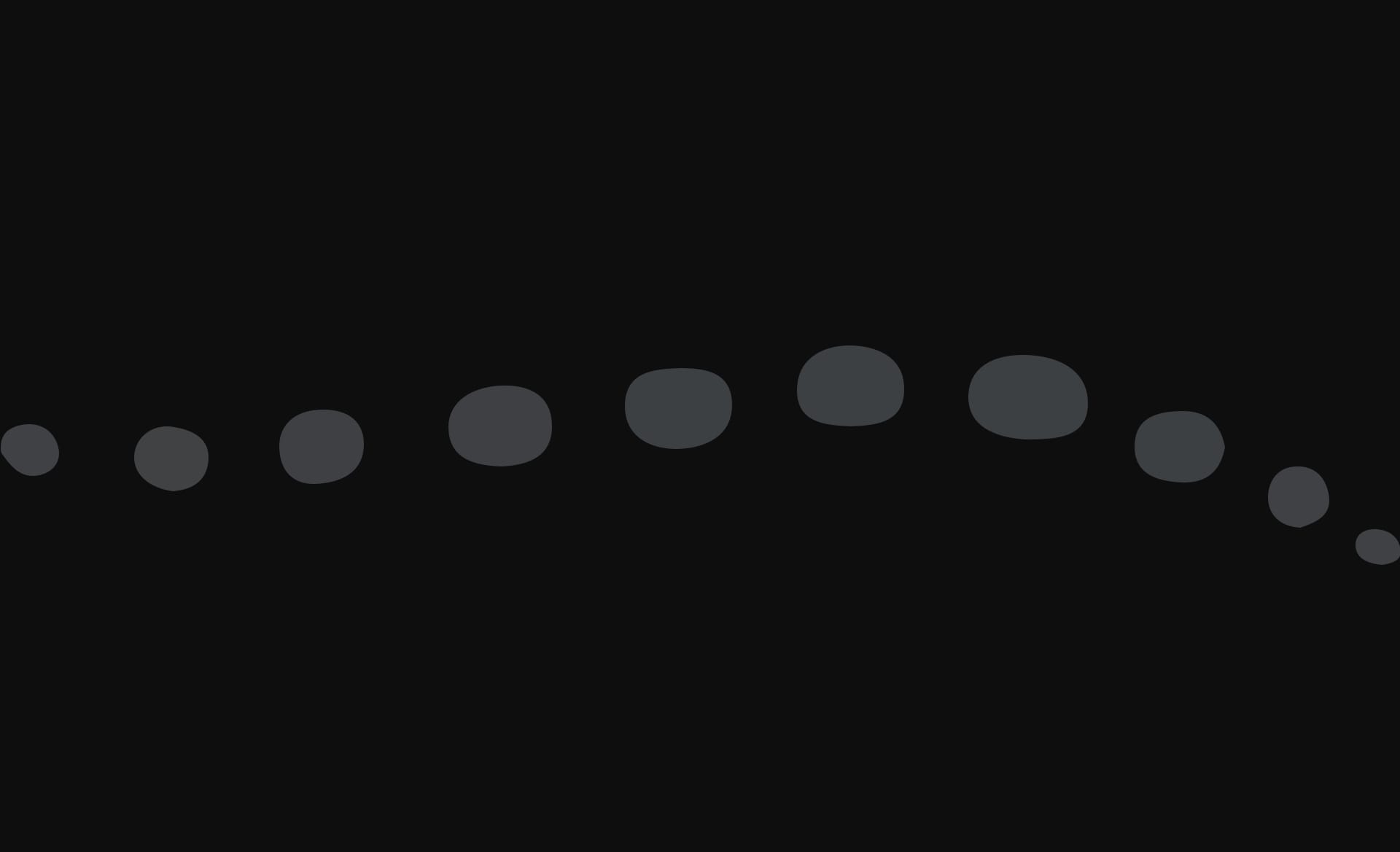 Our Location
Located on Old Trolley Road in the Oakbrook Center. We have plenty of available parking.
Our Location
1815 Old Trolley Rd Unit 109

Summerville

,

SC

29485
Contact Information
Hours Of Operation
Monday

:

8:00am-12:00pm & 2:00pm-6:00pm

Tuesday

:

2:00 PM

–

6:00 PM

Wednesday

:

8:00am-12:00pm & 2:00pm-6:00pm

Thursday

:

8:00am-12:00pm & 2:00pm-6:00pm

Friday

:

By Appointment Only

Saturday

:

Closed

Sunday

:

Closed
See what people are saying about us